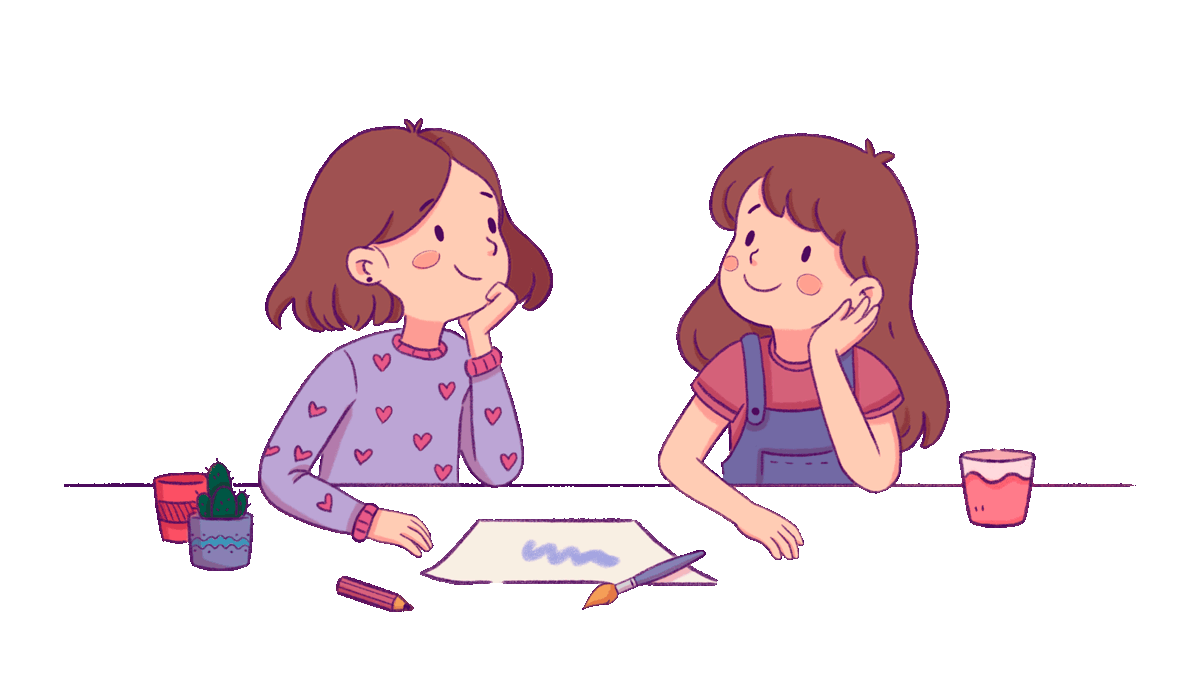 Azulita Studio is a cr

eative studio based in Florianópolis, Brazil. 
Created by the partnership and longtime friendship between the illustrators Camilla Souza and

Milla Bioni. It was born with the intention of bringing together the experiences and skills of these artists. Working as a team they are able to create images that delight and thrill in a higher quality.
The studio specializes in creating illustrations for children's books, editorials, booklets and character design. 
Both graduated in Visual Arts, they have been working with illustration since 2014. With the studio they've worked for publishers, independent authors, cultural events and toy industry.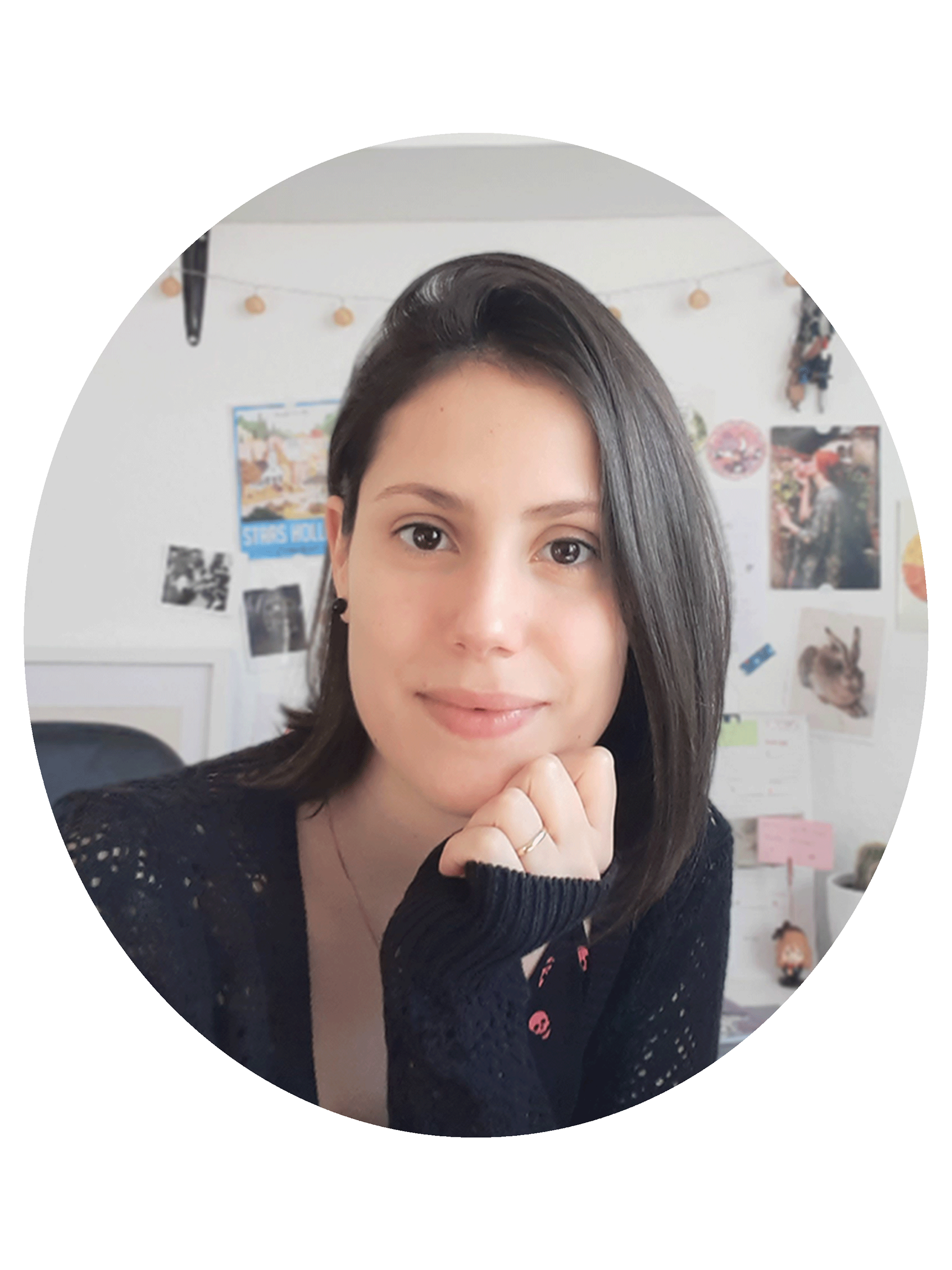 Hold a Bachelor's degree in Visual Arts and has experience working with digital painting and traditional techniques, such as nankin and colored pencils. 
Loves nature, cosiness and telling stories through her drawings.
Hold a Bachelor's degree in Visual Arts and a Master's degree in Theory and History of Art. Works professionally with illustration since 2014 and has experience in digital painting, watercolor, colored pencils and nankin. 
Loves themes related to animals, plants and magical worlds.